Posted by : Reazki Handifa
Thursday, May 11, 2017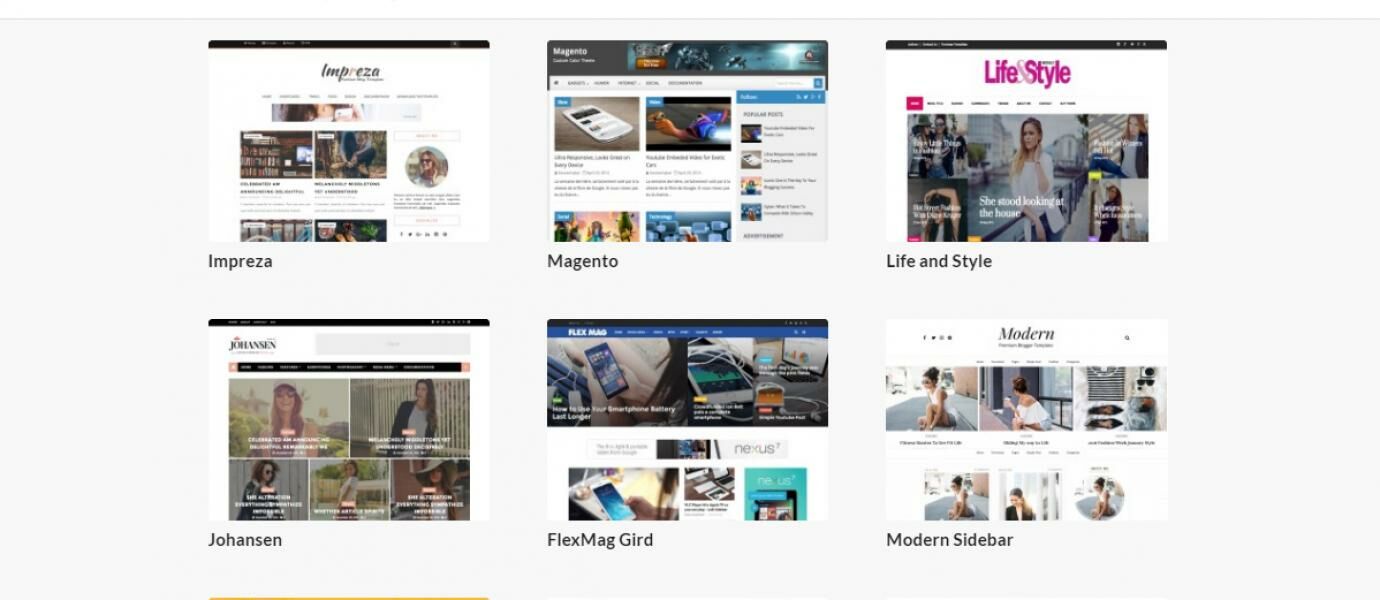 Changing Blog Templates is a common way bloggers do to make the site look more interesting and nice to look at. In addition to updating the view, replace the Blog template is also commonly used for the site more SEO Friendly.
Changing the template on a Blogger (blogspot) is certainly not a difficult thing, in this article Jaka explain an easy way to replace and install a new template in a Blogger and recommend the best blog templates download site site version of handifa21.blogspot.co.id .

Currently there are various Blogger templates that you can use for free. Starting from

Responsive template

,

SEO Ready

,

Ads Ready

,

Slideshow

and many more. Before you start installing a new template, you can first select the Blog template you want to use.
Blogger Template Download Sites
Here are some recommendations of sites where Blog template downloads you can try. If you've found a template you like, download the template and follow the steps below to install the template on Blogger.
Please visit these sites to get the .xml template file.Oke, following its stages :
1. Here I use the template from Btemplates.com, there are various types of templates that are provided can be adjusted with this blog us. Please find the template you want. Then click the download button
2. After the template file is downloaded, extract the file by using winrar, so that the folder appears that contains template file with .xml
3. Go to the blogger dashboard, click menu template, click tblo Backup / Restore
4. Choose / search the extracted template file earlier, then click open
5. Click upload, and wait for the process for a while
6. After the template upload, then the view of your blog will soon change. Well you can see directly the look of your new blog by pressing the "see blog".
7. DONE
And now the look of your blog has been successful in the fox. So tutorial how to change blogger template. Easy enough is not it? Hopefully this simple tutorial can be useful for my readers as well